The lecturers' dinners will take place on Wednesday, August 17 and 24, at Onkel Taa (see map).
There will be a free bus service to reach the place.
The bus will leave at 18:45 from largo Adolph Kolping, in front of Kolping (see map), and will return to Bolzano at around 23:45.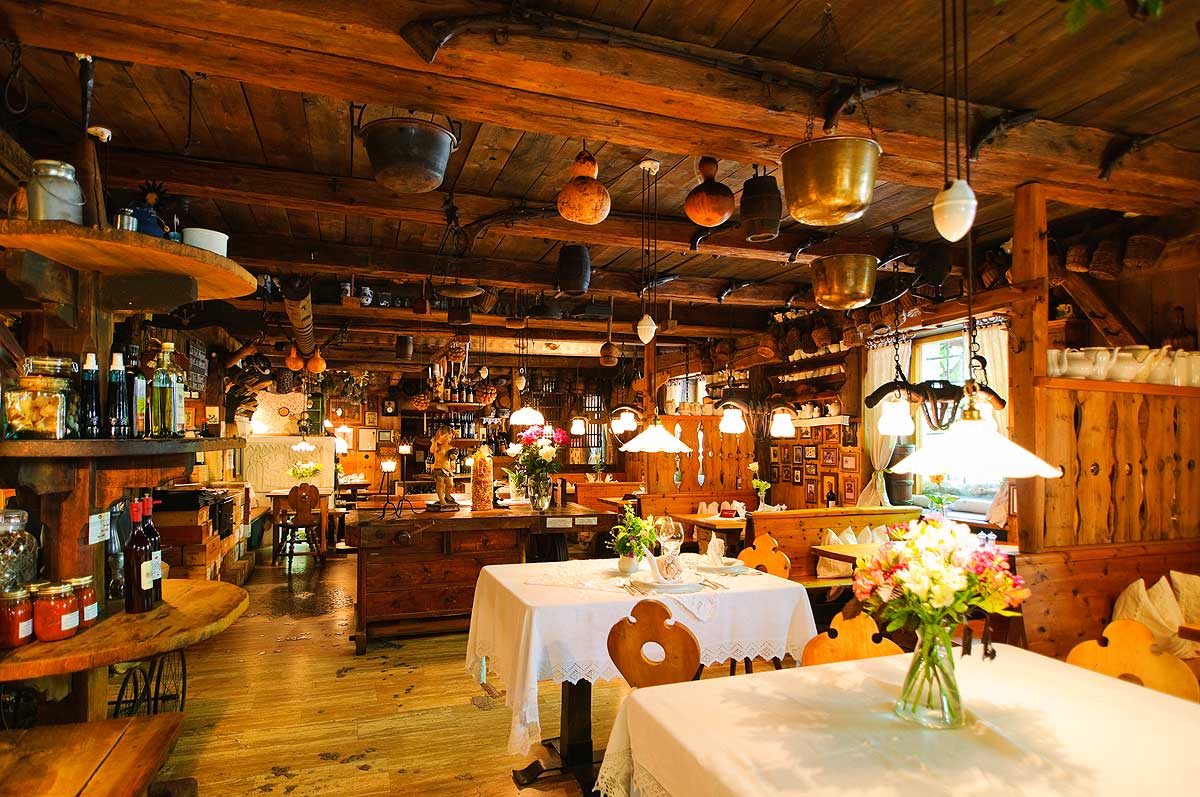 Live Music
ESSLLI is proud and happy to host two renown music bands on the occasion of the dinners at Onkel Taa.
The first dinner will be accompanied by the Tiger Dixie Band:
Paolo Trettel, trumpet;
Stefano Menato saxophone/clarinet;
Gigi Grata, tuba;
Renzo De Rossi, piano;
Claudio Ischia, drums.
The Tiger Dixie Band will play Original Dixieland Songbook, a repertoire of jazz tunes moving from the origins of Jazz.
The second dinner will be accompanied by the Italian Lounge Quintet:
Giuliana Beberi, voice;
Fiorenzo Zeni, saxophone;
Daniele Martin, piano;
Roberto Dellantonio, double bass;
Luca Merlini, drums.
The Italian Lounge Quintet will play Spaghetti in Jazz Salsa, a musical homage to Italian singers and songwriters, e.g., Dalla, De André, Paoli.
Bands and music programmes are different but the common denominator is that the aims of both bands are to enjoy music and to make the audience enjoy it.